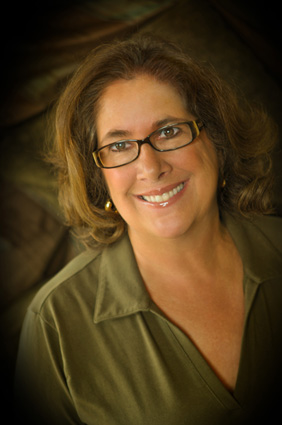 Jan Radosevich
970.389.2525
Re/Max Properties of the Summit
220 S. Main St.
P.O. Box 2240
Breckenridge, CO 80424
800-289-7005
Fax: 970-453-7364
email: info@ breckenridgemountainrealty.com
Subdivisions
Ten Mile Vista: a Breckenridge Neighborhood
Ten Mile Vista is a subdivison on the northside of downtown Breckenridge. Its lots are relatively flat, lie east of the Blue River and north of Tiger Road, just on the other side of this road from the Breckenridge Golf Course (that doubles as the Gold Run Nordic Center in the winter).
Ten Mile Vista is a mixture of older and newly constructed single family homes blanketed by plenty of sunshine and graced with a splendid view of the Ten Mile Range. See more photos of Ten Mile Vista.
When Buying or Selling Breckenridge Real Estate ...
Know what locals know about an area. Check about the following links to get an idea about the towns in Summit County.