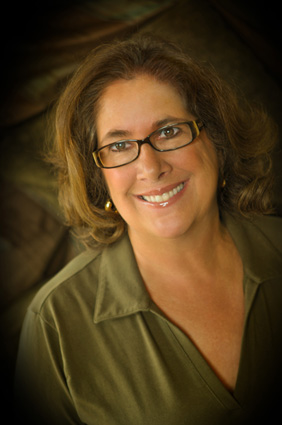 Jan Radosevich
970.389.2525
Re/Max Properties of the Summit
220 S. Main St.
P.O. Box 2240
Breckenridge, CO 80424 800-289-7000
Fax: 970-453-7364
email: info@ breckenridgemountainrealty.com
Looking for Real Estate in Summit County, Colorado: Frisco, Keystone, Copper Mt. or Breckenridge.

I can help. Use the search of Summit Homes for Sale to find all current listings, or feel free to call or email me.
See a great, live shot of Main Street below. If not, you may have to download the widget that make this possible. Following the pop-up instructions. It won't harm your computer and you'll know if it's snowing or sunny here in beautiful Breckenridge.

For more live views of Breckenridge, Colorado.

If you want more local information visit my blog: At Home in Breckenridge.